CROSS THE LIMITS
Disruptive legged robotics technology for a boundless future

LimX Dynamics is a general-purpose legged robot company with world-class academic and technological advancements. We are devoted to define and build exceptional legged robots empowered by Motion Intelligence with a product lineup of humanoid robots, (wheeled) quadruped robots, as well as robotic software and hardware solutions. They are widely applied in both B2B and B2C sectors, ranging from industrial inspections, logistics and distribution, special operations to household services. We have a top-tier R&D team that has been collaborating with renowned scholars and institutions worldwide on cutting-edge research in robotics, software algorithms, and artificial intelligence since 2005. Committed to disruptive innovation to address the key challenges in the industry, our achievement of general robot capable of all-terrain mobility and general mobile manipulation will unleash the true value of technology advancement to the society and break the human-robot boundaries to empower human labor.
The core team of LimX Dynamics is composed of a group of passionated robotics experts with decades of academic research and solid industrial achievements. They hail from renowned institutions around the world, such as University of California, Berkeley, the Ohio State University, RWTH Aachen University, University of Science and Technology of China, Zhejiang University, Southern University of Science and Technology, Harbin Institute of Technology, and Huazhong University of Science and Technology.
The team has published a series of high-level papers on top international journals and conferences, primarily focused on control theory, legged robots, and artificial intelligence:
Top Journals
TR-O, TAC, Automatica, IEEE Transactions on Power Systems, IEEE Transactions on Smart Grid, RA-L, Proceedings of the IEEE, etc.
Top Conferences
ICRA, IROS, CVPR, ICML, NeurIPS, AAAI, IJCAI, CDC, ACC, etc.
Wheeled Quadruped Robot
As the first product of LimX Dynamics, W1 combines the advantages of legged and wheeled structures all in one. Our leading Motion Intelligence technology and high-performing actuators enable it with powerful real-time perception and all-terrain mobility. W1 aims at China's untapped B2B market such as industrial inspection, logistics and distribution, research and education.
Point-foot bipedal Robot
The point-foot biped provides stable gait walking in complex environments. High-performing joint modules, high-frequency real-time communications, and simple software development interfaces provide a reliable, efficient, and easy-to-use test platform for developing bipedal locomotion control algorithm.
Bipedal Robot
From bipeds gradually iterating to humanoids, we have been at the forefront of legged robot R&D, accumulating key technologies in humanoid designs, Motion Intelligence technology and robotic functions with a mission to build a top-notch general-purpose humanoid platform.

Quadruped Robot
X1 is the first-generation quadruped designed and built by LimX Dynamics. The prototype is a testbed of our leading Motion Intelligence technology and high-performing actuators. Both have undergone rigorous testing and verification.
Perception
LimX Dynamics stands at the vanguard of robotic perception system design. Harnessing multi-sensor fusion technology, it integrates information collected from diverse sensors from all directions crafting high-definition and high-fidelity topographic maps. Leveraging motion control algorithm, the system turns the intricate perceptual data into prediction of the robot's position and orientation, guiding it with agility and safety through complex terrains.
Planning & Control
Central to legged locomotion, planning and control mainly focus on finding highly dynamic motions for the robot platform in real-time. LimX Dynamics has mastered the leading technologies including model predictive control, reinforcement learning, high frequency torque control. We have a comprehensive grasp of the robot's intrinsic physical movement capabilities. Based on the terrain information centered on the robot's body and its relative position, combined with the real-time state of the robot including its location, position, orientation, joint angles, etc., we compute the optimal landing point, the magnitude of interaction forces, and the velocity of movement, achieving the best interaction between the robot and the terrain.
Infrastructure
It is the foundation of a robust, reliable, and real-time robotic operation system. LimX Dynamics has developed a real-time, distributed operation system, including three key parts. Integrated development tool chain greatly reduces coding complexity and improves the efficiency of algorithm development. Real-time data transmission makes accurate operation of the robot possible. Decentralized operation of the nodes secures a balanced computing power, achieving a more flexible, efficient, and stable system. It also supports a wide range of programming languages to maximize the diverse technical requirements.
Hardware
The hardware is defined by software and crafted specifically for legged robot's applications to achieve optimal motion control. We have developed a proprietary sensor suite and high-performing actuators. The unique sensor suite design lays the best hardware foundation for all-terrain perception capabilities. The actuators feature high torque density and high frequency response, with key metrics ranking at top level globally.
LimX Dynamics Launches First Wheeled Quadruped Robot W1
LimX Dynamics has launched its first wheeled quadruped robot W1. W1 is equipped with perception and motion control algorithms, and multiple proprietary high-performing actuators. It combines the advantages of legged and wheeled structures all in one, enabling it with powerful real-time terrain perception and all-terrain mobility.
Play Video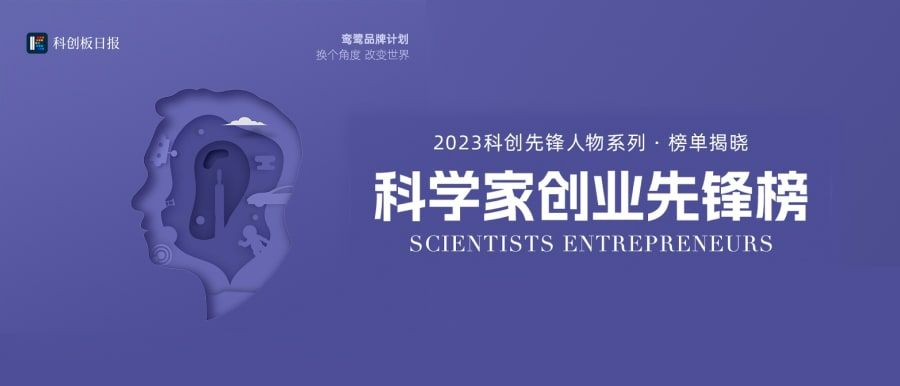 China Star Market: Scientist Entrepreneurs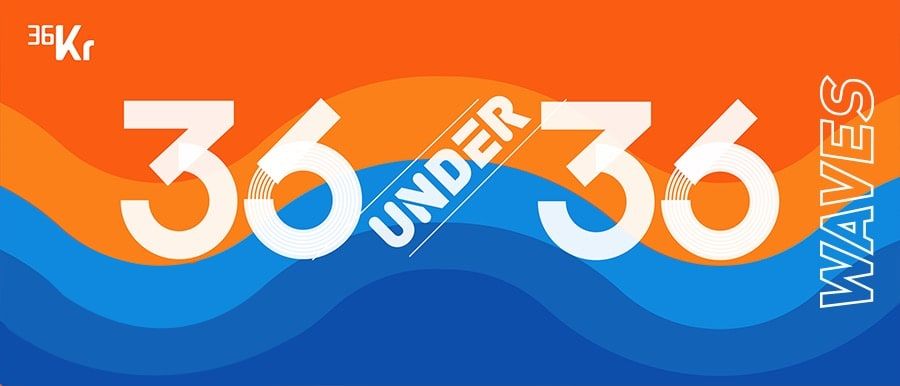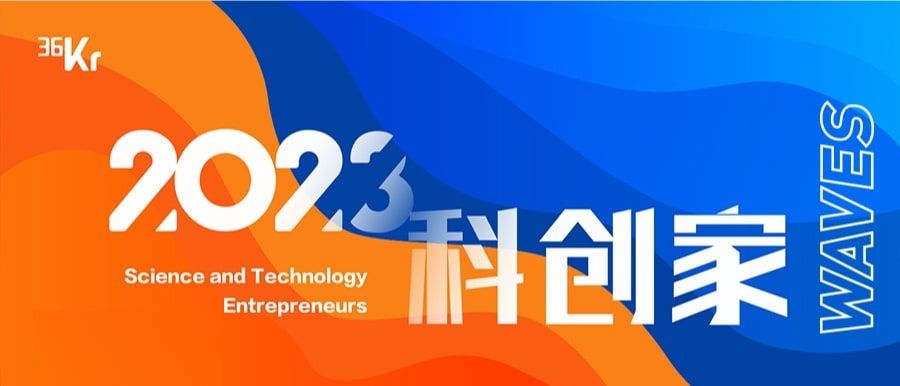 36Kr: Science & Technology Entrepreneurs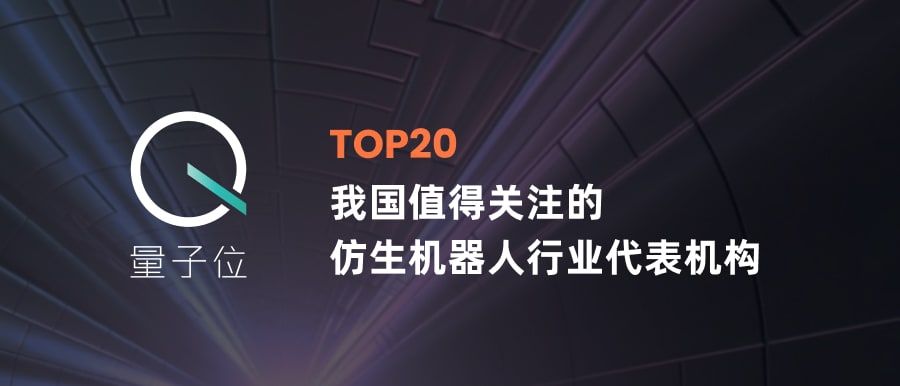 QbitAI: China's Top Watch List in Biorobotics
TOGETHER, WE CROSS THE LIMITS TO MAKE MEANINGFUL IMPACTS
ALL JOBS